Integrity Home Inspection Services
Home Inspection
With several years in the residential home and construction industry, owner and Certified Professional Inspector(CPI)®, Michael Karppe saw a need for homebuyers to have access to reliable, client-oriented home inspections. Integrity Home Inspections of Central Florida offers detailed, informative, and actionable inspection services that will illuminate the overall condition of a residential property as well as the configuration and function of its many components. Our inspections are thorough and non-invasive, complying with InterNACHI's esteemed Standards of Practice.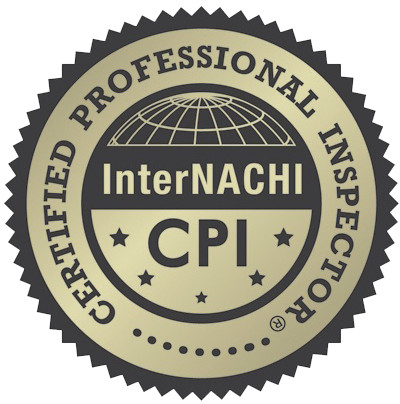 Residential Property Inspection
In our general home inspection, we'll assess most visible and readily accessible areas of a home. We encourage clients to attend their appointment and follow along during the inspection, asking any questions that may come to mind—and we welcome your phone call with questions afterward. To work within the confines of your busy schedule, we offer evening and weekend appointments by request.
Precision is of the utmost importance in the home inspection industry. That's why Integrity Home Inspections implements cutting-edge technology to better serve our clients. We strive to give you the most accurate information available.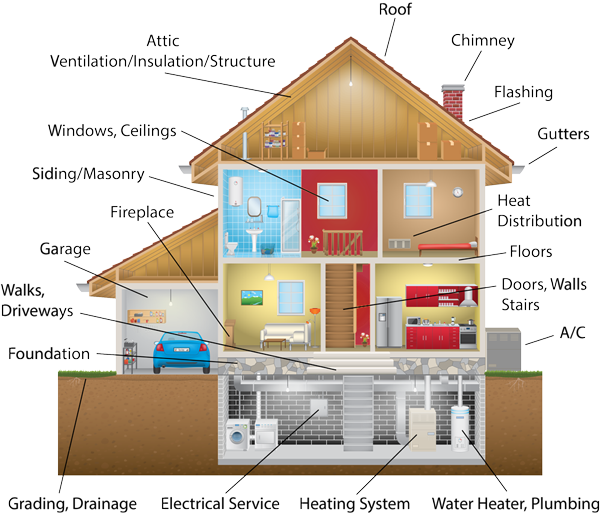 We also incorporate aerial drone photography whenever necessary. This is most beneficial when a roof is too steeply pitched or damaged to be accessible. By remotely piloting our drone, we can take high-resolution photographs of the roofing system, enabling us to perform an accurate inspection that would have otherwise been impossible.
During your inspection, we'll evaluate the following components:
Roof
Structural Components
Foundation & Crawl Space
Attic, Ventilation, & Insulation
Exterior (cladding, doors, windows, fascias, soffits)
Deck & Patio
Driveway & Walkways
Attached Garage
Interior (doors, windows, walls, floors, ceilings, stairs)
Electrical System
Plumbing System
HVAC Systems
Built-in Kitchen Appliances
Integrity Home Inspections of Central Florida is committed to providing professional home inspection services that will leave our clients knowledgeable and satisfied. Contact us today to request your inspection.
REQUEST INSPECTION